We Love Local!
As our communities re-open, local pet stores are preparing to welcome you back so you can shop safely.
Find a Store Near You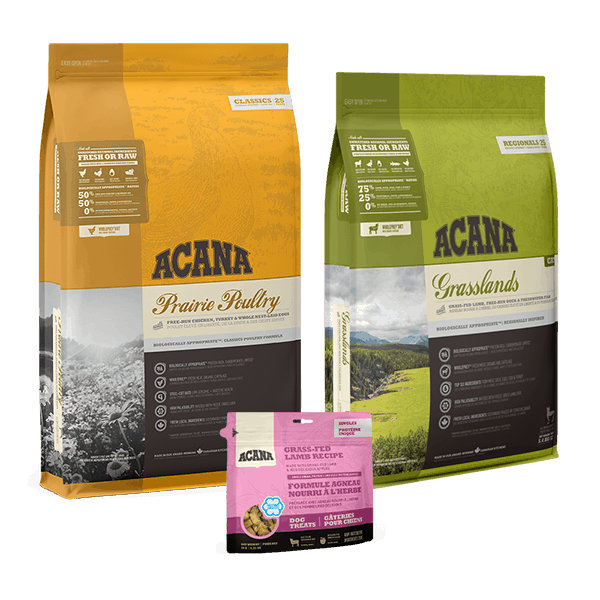 Keep Up!
To find out about our special offers and product launches, as well as advice for looking after your cats and dogs, sign up to our newsletter. Also stay in touch by following our social media channels.