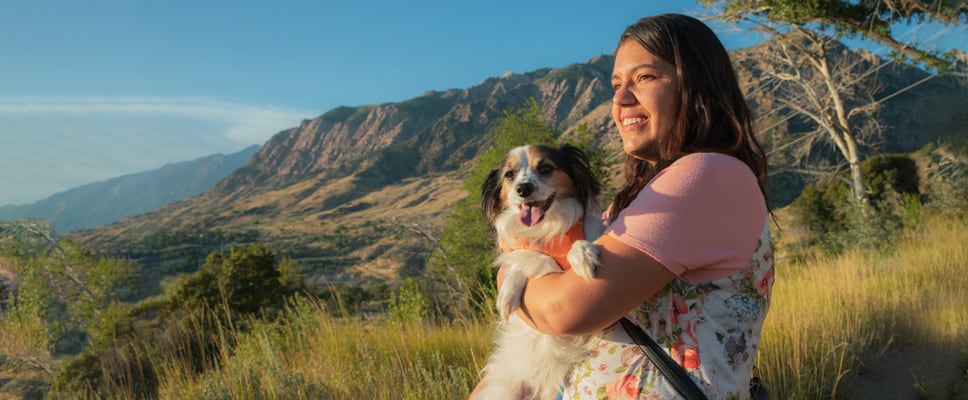 Trusted by Pet Lovers Everywhere
Our mission is clear and strong
Champion Petfoods is an award-winning pet food maker with a reputation of trust spanning more than a quarter century.
We make Biologically Appropriate dog and cat foods from Fresh Regional Ingredients, and we make them from start to finish in our very own award-winning kitchen.
Our mission represents a new standard in pet food, designed to nourish dogs and cats in two ways.
First, according to their natural evolution for a meat-based diet. Second, using ingredients that are sustainable and harvested by regional suppliers, delivered to our kitchen FRESH or RAW.
We think you'll love ACANA. More importantly, we think your dogs and cats will too.