We recently caught up with ACANA ambassador and UK International Search and Rescue team member Mick Attwood to chat about the latest addition to West Midlands Fire Service, search dog Luna.
Some of you may have met Mick before, as a regular on our stand at Crufts along with his dog, Cara, who was the first Malinois in the UK to qualify as an Urban Search and Rescue dog. In 2019 Mick and Cara also qualified to become part of the UKISAR – the UK's International Search and Rescue team. This is testament to Cara's skill and the hard work of both Mick and Cara in their training efforts.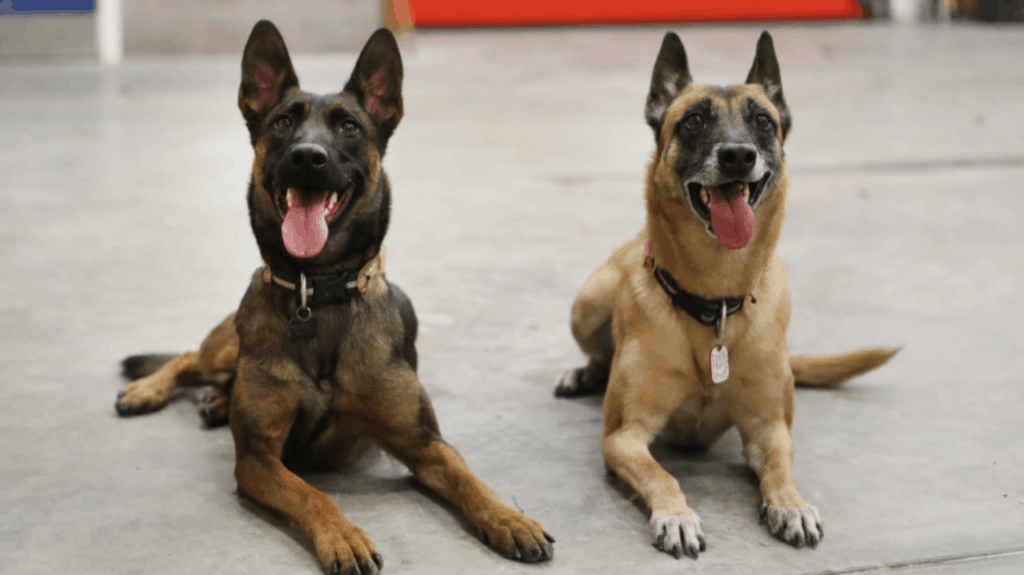 The primary function of UKISAR is to respond on behalf of HM Government to overseas emergencies, usually involving search and rescue from collapsed structures. Its volunteer members are on call 24 hours a day, 365 days a year. The team can be deployed almost anywhere, aiming to arrive in the affected country within 24 hours of the disaster and be self-sufficient for at least ten days. Cara is currently one of only eight dogs in the UK qualified for deployment as part of UKISAR.
New member of the team, Luna, has some big boots to fill. Her training will take just over a year but experienced dog Cara will be assisting every step of the way!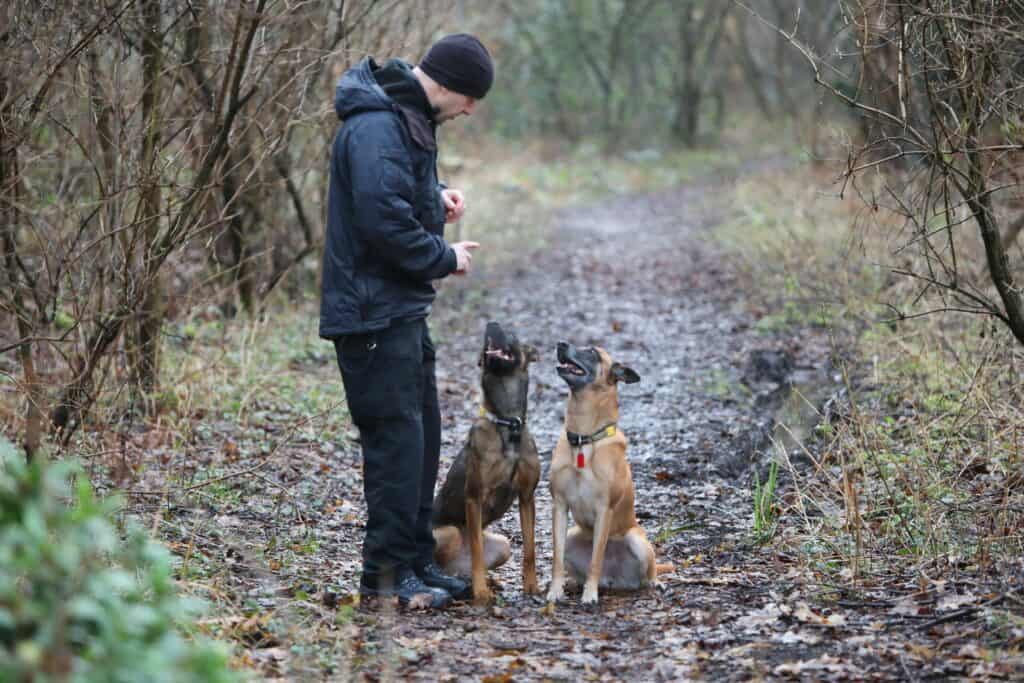 Mick told us "When I'm looking for a search and rescue dog, I want a dog with a known heritage and breeding. The specifics of what we do are challenging and finding the right breed, with healthy parents, showing the traits that will suit our needs is essential. A lot of time, money and training is put into our dogs so it's an area we really can't afford to get wrong too often. Our choice this time was West Midlands Police who have their own breeding scheme. We have a great relationship with them and they help me a lot so they were always going to be a good choice for us."
"The characteristics we are looking for are a natural environmental boldness, a dog that is inquisitive and wants to range away from me. Ball drive is a big need for us as that is the focus of our training and the reward for finding someone. We also need a dog that is capable of a good level of obedience and agility is essential due to the environment we work in."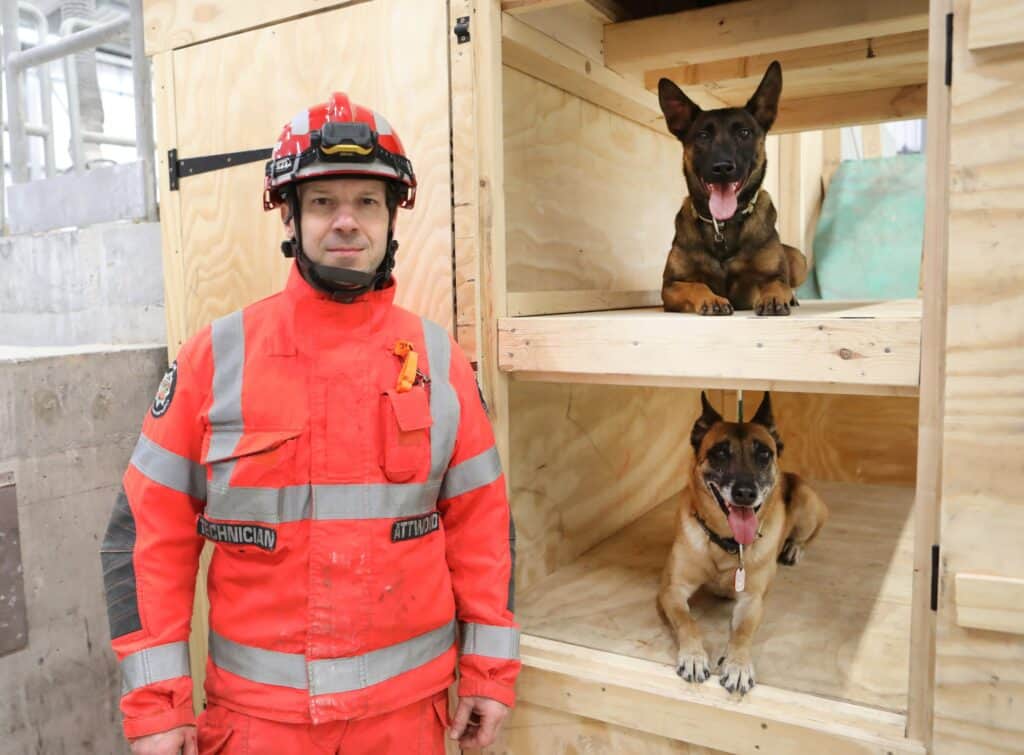 "The training is going really well. We have spent about three months really getting to know Luna and settling her into her new home. We have now got her barking on demand which will be her indication. This has just started to progress onto our first initial stages of searching…. so far so good!"
"With Cara we have been truly spoilt. She is honestly exceptional as a search dog and Luna has big boots to fill. Cara's drive is like nothing I've seen and this is what makes her so good. Her desire to be rewarded with a toy is insane sometimes, this occasionally has to be managed with some calmness before she self-destructs. Luna is more laid back at the moment and is more capable of relaxing, however she is showing some amazing qualities, the more I'm doing, the more her desire and drive is building. It's really interesting and exciting to see the changes taking place."
"The process to join the UKISAR team for Luna is quite straightforward. Luna first has to qualify to be a National Urban Search and Rescue (USAR) dog which hopefully we will go for in about 12 months. When we have passed this, because I'm a current member of UKISAR, then Luna will join me in replacing Cara as our current working dog. We will then be subject to a yearly assessment to prove ongoing competency as we already do with Cara. Cara may still be available if her health and fitness is good, if not she will retire and continue to live with me."
Cara and Luna are currently fed ACANA Sport & Agility, packed with 75% quality animal ingredients to support sustained activity and endurance and ACANA Wild Prairie, featuring free-run chicken and turkey, freshwater fish and cage-free eggs.
Read More